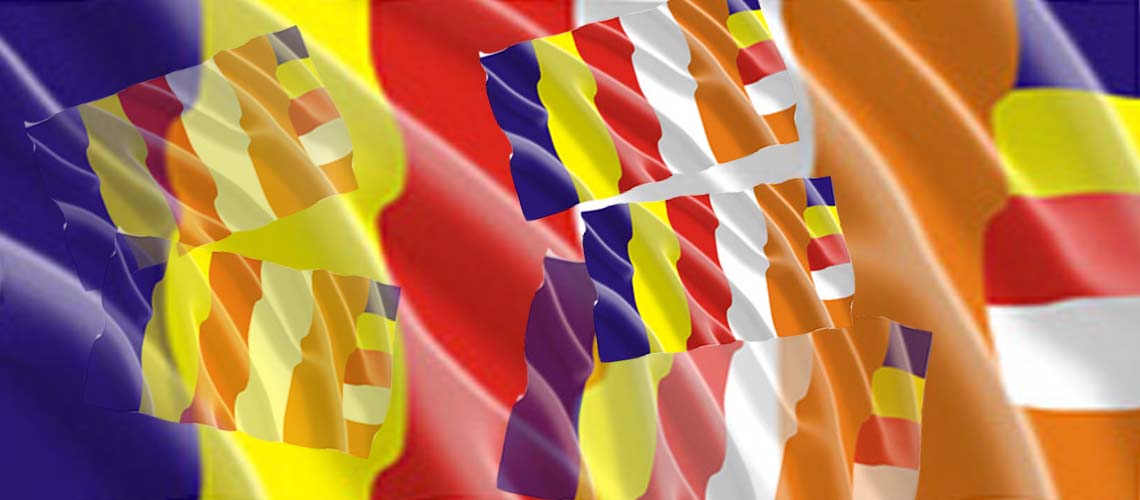 Connecting & Dedicating
---
---
Everyone is related to others
No one can be happy when neglecting other's happyness.
Buddha's words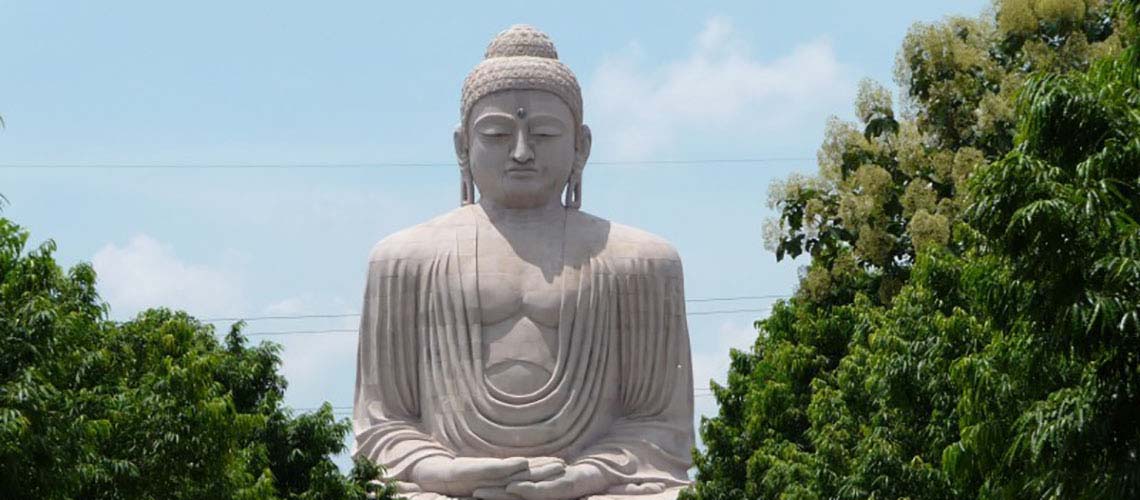 One who's willing to give will get happiness.
---
---
Matters is not permernent and sorrow is endless.
Let us give hands to each other and getting the true value in our life.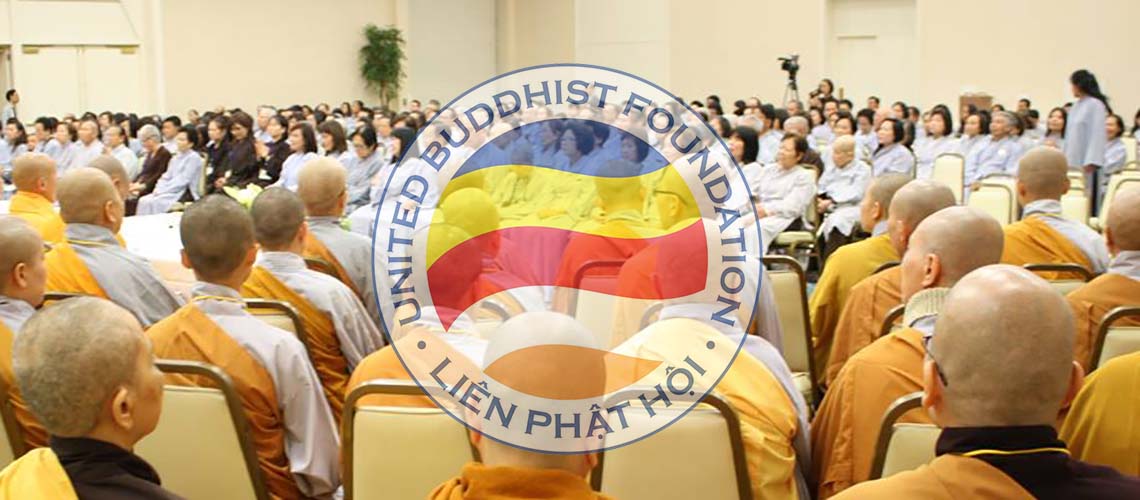 CONNECTING & DEDICATING
Join in a united community and every member will be protected.
Dedicating to the community and each member will get peace and joy.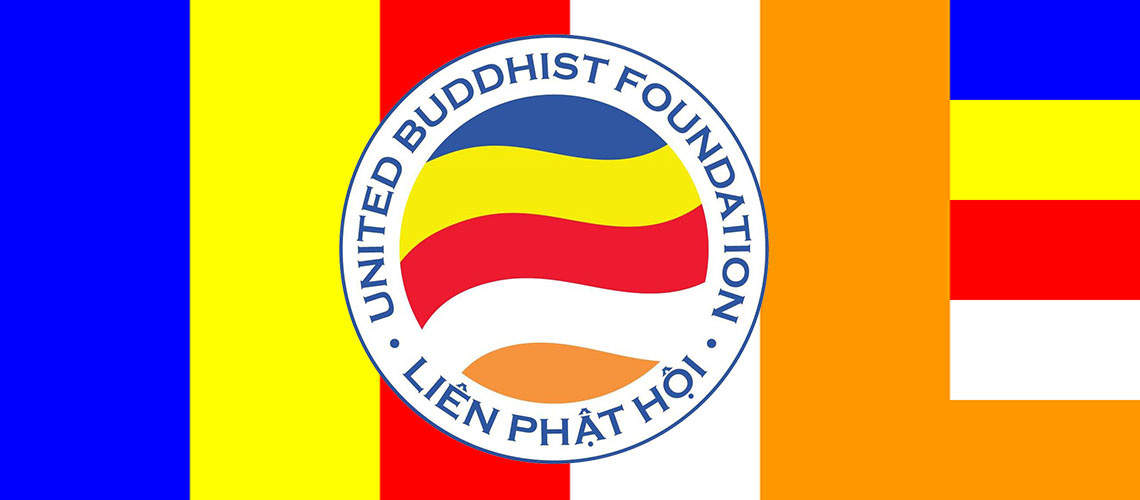 UNITED BUDDHIST FOUNDATION
CONNECTING & DEDICATING - DEDICATING & CONNECTING